Welcome to Room 5
Welcome to Room 5's website page.  We are so happy you have come to have a look at our wonderful learning journey. In our class our teacher is Mrs Hughes and she is helped by two other adults Mrs Cleland and Mrs Wallace. We love to have lots of fun when we learn and even enjoy getting messy sometimes. Keep checking back for updates and photos of our wonderful work.
Remember, you can always keep an eye on our school's Twitter page for up to date information and photos.
Halloween in Room 5
We have had a wicked and spooky Halloween week in Room 5.  We have enjoyed creating potions, making monsters and going on scary woods walk.  Super costumes and lots of excited Trick or Treaters in class.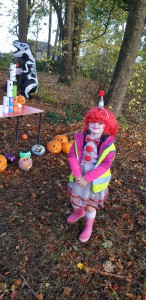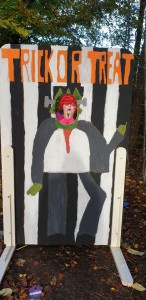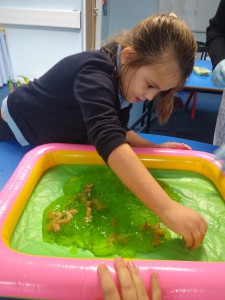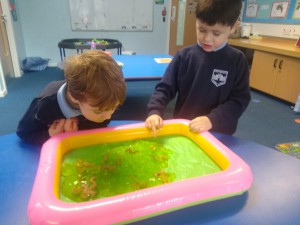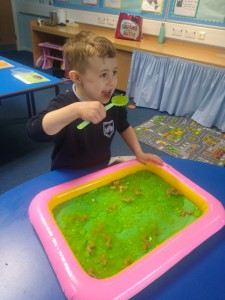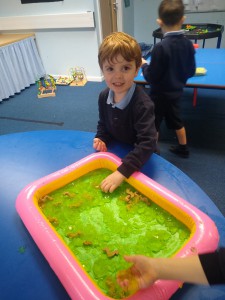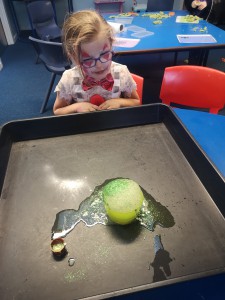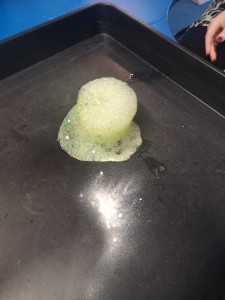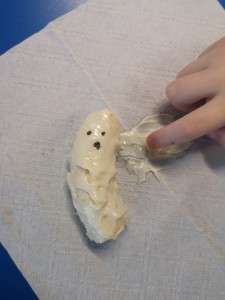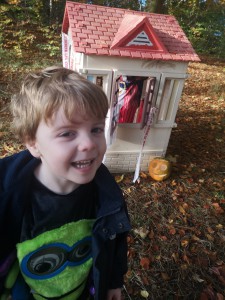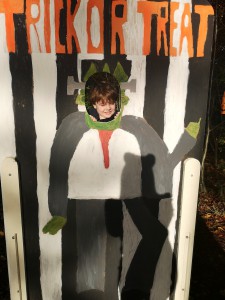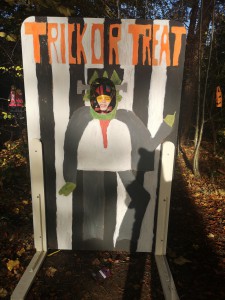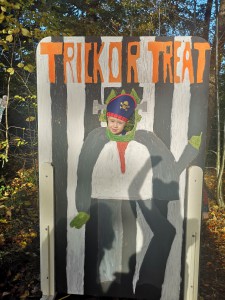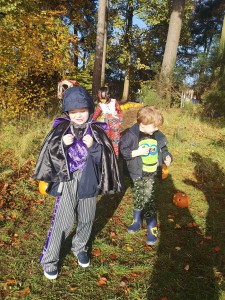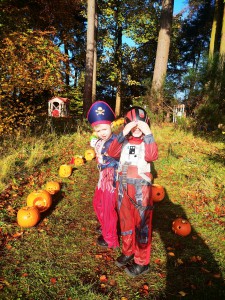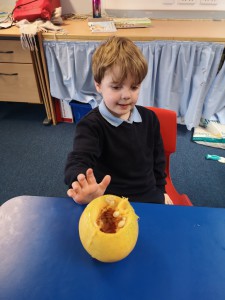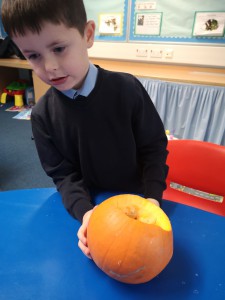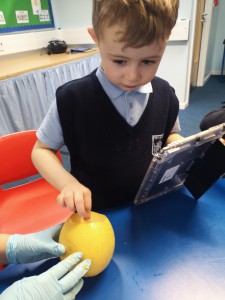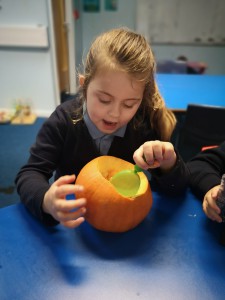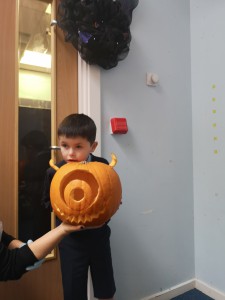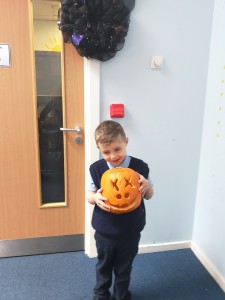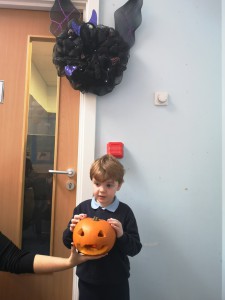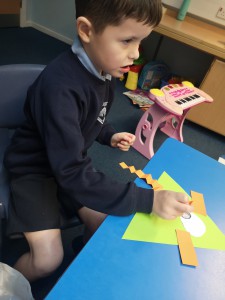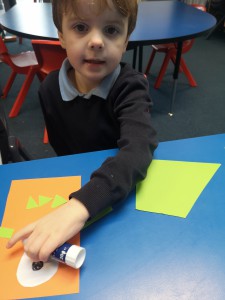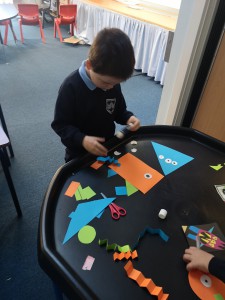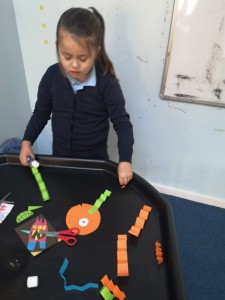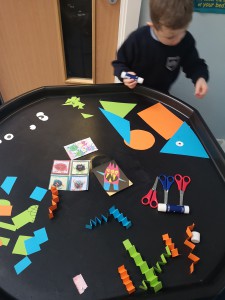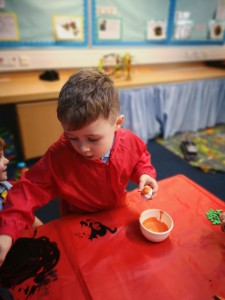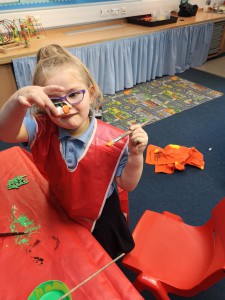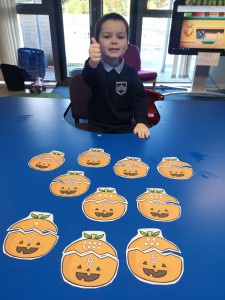 Week Beginning 16.9.20
This week we have been working really hard in class.  We have been exploring the phoneme "a".  We have been practising writing it and thinking of words that have the sound.  We have also been working on our numbers to 10. When we aren't hard at work in class we enjoy playing together outside especially with the bikes.
Chatelherhault Kilt Walk and Obstacle Course – Sponsored Event
We had so much fun taking part in the sponsored event on 14th September.  We all enjoyed the Trim Trail and the Obstacle course and then walked round the school playground.  So many smiles exploring our forest area.
Sensory P.E.
Afternoons are our favourite in Room 5.  We love going to the gym hall for sensory gym.  We have lots of equipment to enjoy exploring including swinging from the ropes, bouncing on the balls, climbing, sliding and jumping.  Sensory gym gives us lots of time for intensive interaction with the adults while we develop our gross motor skills and we have lots of opportunities to learn play skills including sharing and turn-taking.
 Elmer
We loved hearing the story of Elmer.  After listening to the story we all designed our own Elmer's as part of our class charter.
Our First Couple of Weeks…
We have had a very busy first couple of weeks. We have been making new friends and learning the new routines of the class and school.  We are confident at making our lunch choices, moving around the school building and have had fun exploring lots of activities in class. We have met the characters from our reading books and practised reading their names.  We have also learned how to form some numbers and practised counting.